Founder and CEO
A. Drayton Boylston is the Founder and CEO of The Executive Coaching University. He is a pioneer in the field of Executive Coaching, Mindfulness/Neuroscience/Emotional Intelligence, and is considered a Leadership Visionary. He primarily considers himself first and foremost a Servant Leader. He jokingly refers to himself as a "recovering" CEO. His deep business experience includes roles as CEO, Fortune 100 executive, establishing and leading a $100 million startup, along with forging large joint ventures with leading Wall Street firms. He has served on numerous boards and is committed to giving back through his many volunteer efforts.
He is a highly sought-after speaker and corporate facilitator who has had the pleasure of sharing the stage with the likes of Ken Blanchard, John Maxwell, Daniel Pink, Marshall Goldsmith, and many other leadership experts.
As an author, he has written four books, all bestsellers - Coming UnScrooged™, which reached #27 on Amazon's Top 100 Best Seller List, is a highly acclaimed book on corporate rescue and redemption. A Whisper From Your Soul as well as More Whispers From Your Soul were his next books published, each earning Best Seller status on Amazon as well.  His most recent book, Mindful Moments, just hit the shelves and is gaining wide attention. His upcoming book, Woo-Woo Meets Wall Street, is sure to garner substantial attention. Additionally, he is the creator of numerous personal development courses and has authored scores of articles on mindfulness, leadership, and coaching. He was recently selected by Harvard University to engage in a worldwide research project on executive coaching.
His passion for personal leadership development has led to his focus on bringing mindfulness into the workplace. His program, The Mindful Leader, is getting rave reviews from audiences. He is also the founder of the International Mindfulness Federation (IMF).
The Executive Coaching University has trained thousands of individuals from 39 countries around the world in leadership skills. It is widely considered to be one of the leading Coach Training and Personal Development firms in the world.
All of the work through The Executive Coaching University is Values based. The goal is to help individuals and organizations lead based upon their core values, focusing on their most important asset: their people.
 
You can find out details about working with Drayton here.


Drayton has served as a featured presenter with
some of the biggest names in the leadership world.

WBECS 2015 Link Drayton was privileged to present with Ken Blanchard,
Marshall Goldsmith and many other world-class leadership development experts.





WBECS 2014 Link Presenters included John Maxwell, David Allen, and Daniel Pink.



Drayton has also taught his Mindful Leader Program at the University of Colorado Leeds School of Business.
Hear the story of Drayton's background as told on CNN.
Drayton has appeared on, or in, these noted programs and publications:
 
See Drayton on the Executive Coaching University's YouTube Channel


Drayton's books and products. Click on each icon to find out more.

                                    Four Amazon Best Sellers
           Coming UnScrooged Reached #27 on Amazon's Top 100 List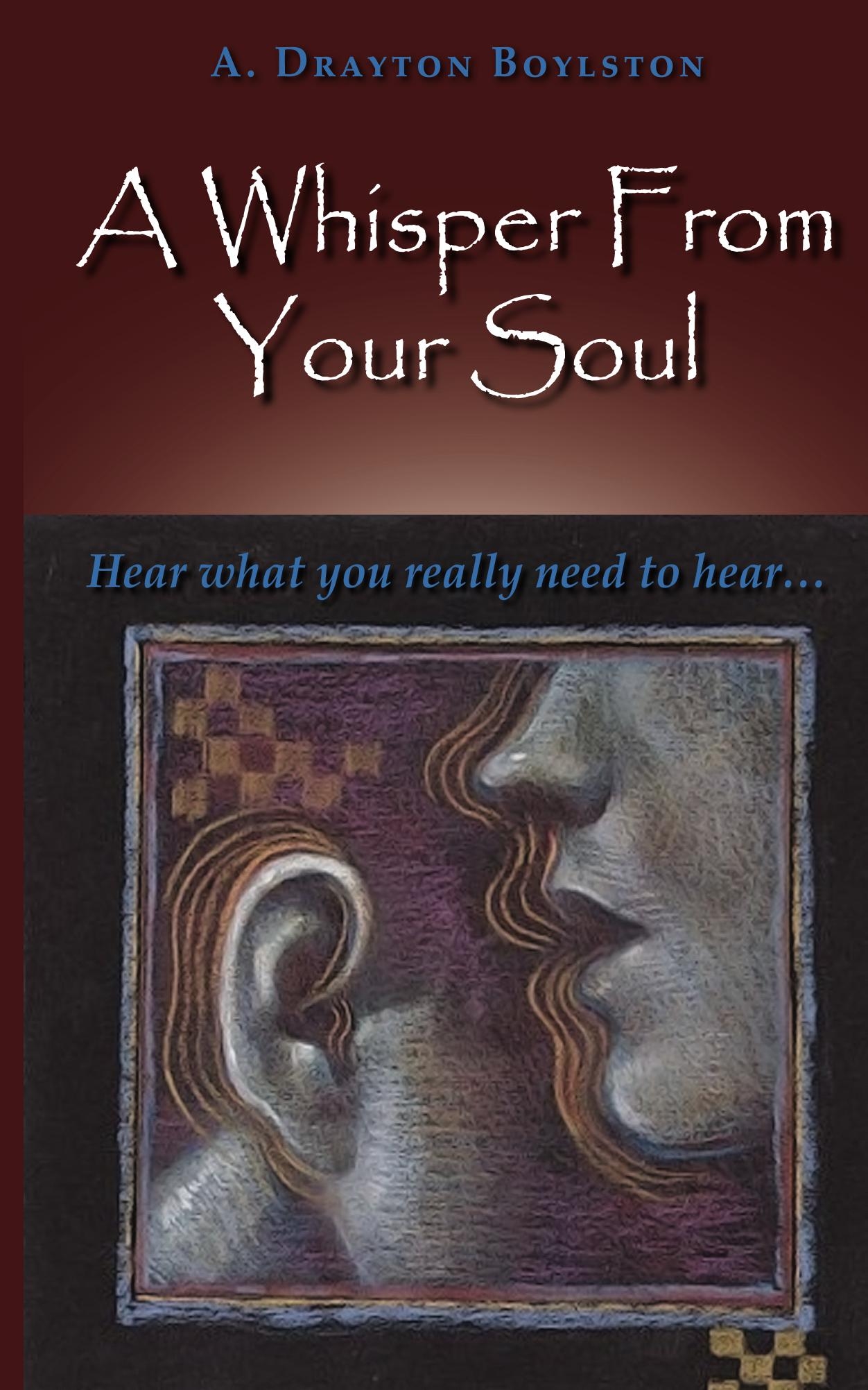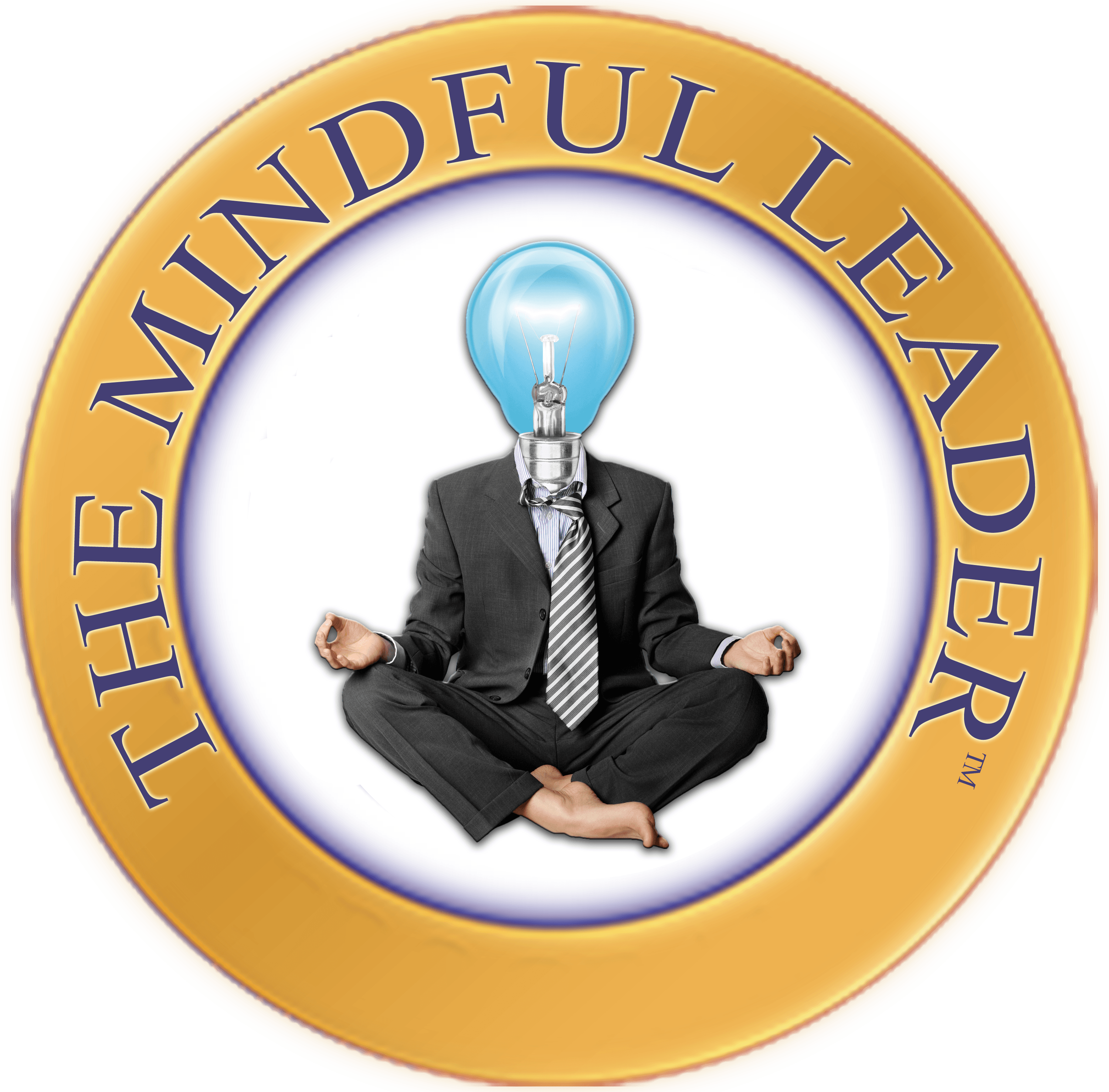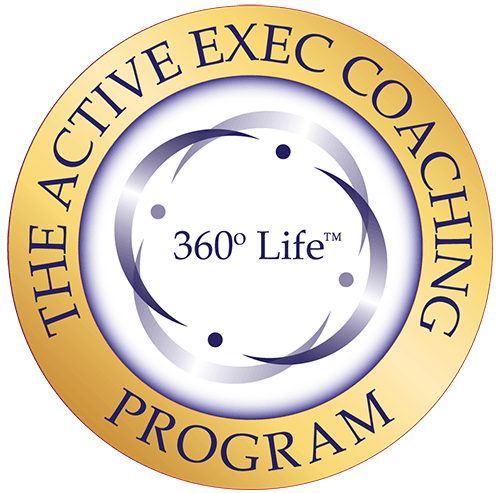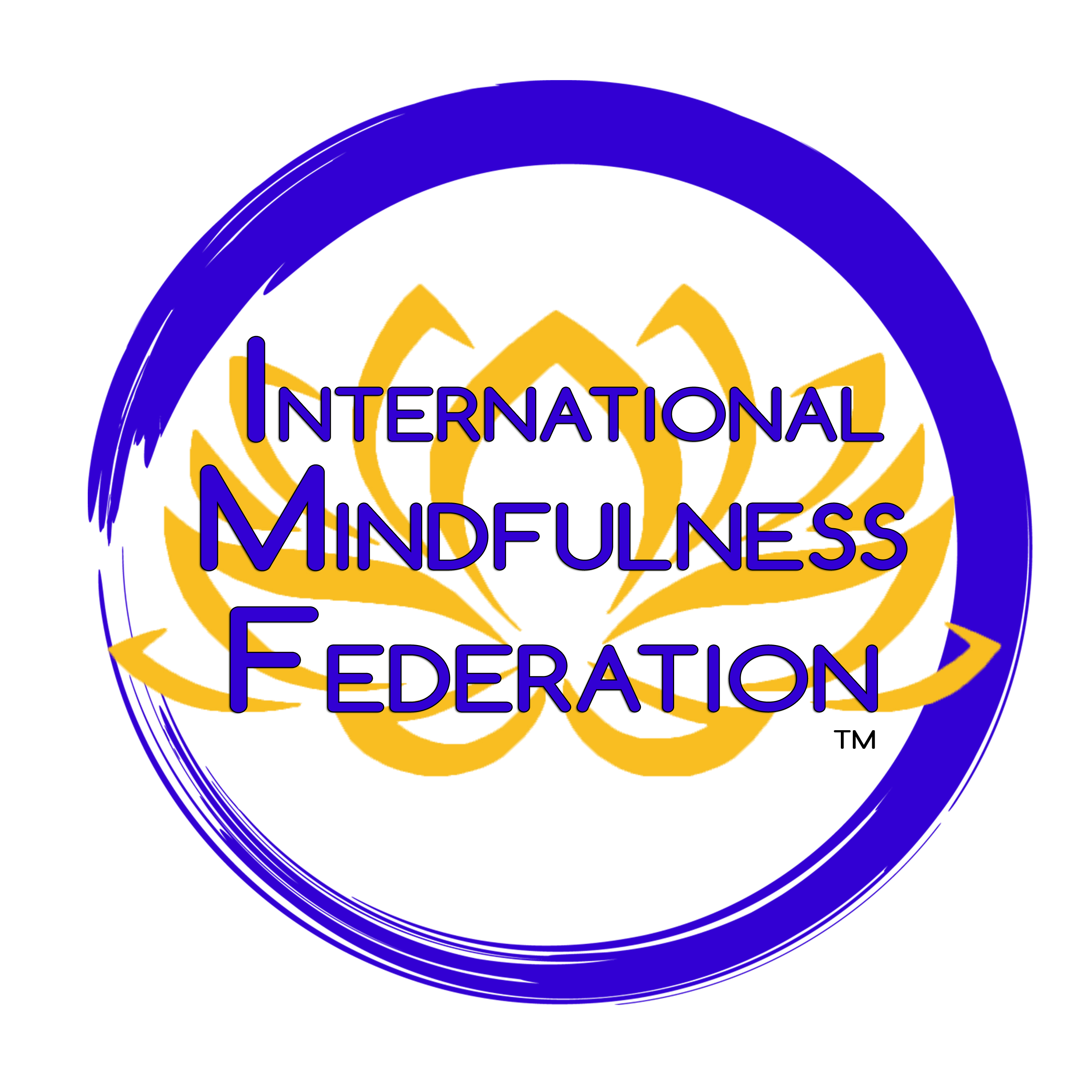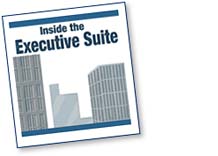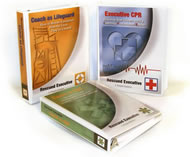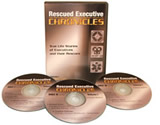 Drayton may be reached at Support@ExecutiveCoachingUniversity.com or 1.800.251.1696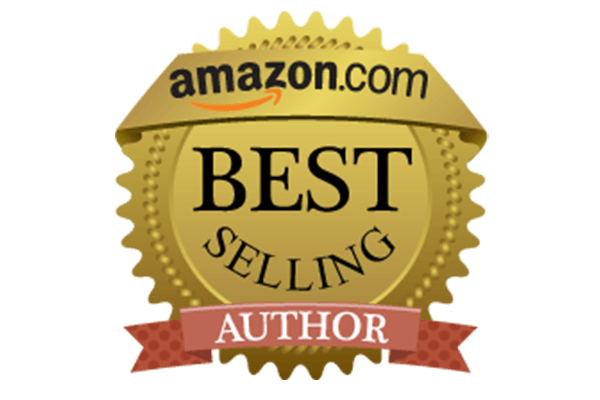 Interview Topics and Questions
Praise for The Executive Coaching University

Program and Product Testimonials
Download Drayton's Photos
Color Print (4X5, 300dpi)
Black & White (5X6, 72dpi)

Most Recent Amazon Best Seller - Mindful Moments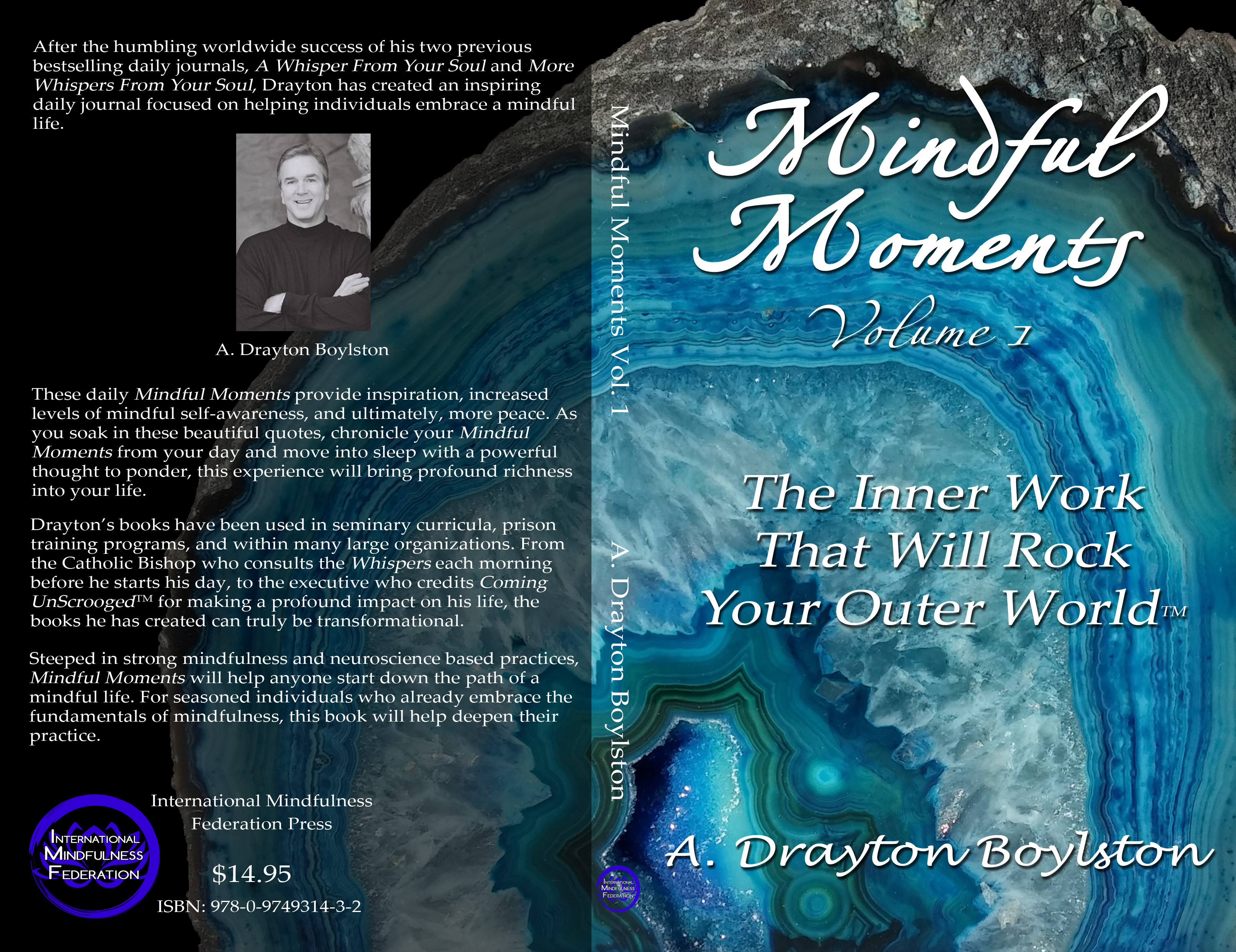 Coming Soon! Woo-Woo Meets Wall Street