$24.95
A Contemporary Classic of Corporate Rescue and Redemption


A lifeline for executives looking for the key to save themselves from the lives they've created. This page-turning parable compares Dickens' classic lead character to Ben Scrooge, a cold-hearted corporate executive culled from today's headlines.  

$99
The Sage and Scholar's Guide 


Why the executive market needs more coaches andhow to confidently enter this lucrative field. The secrets top earners in the coaching field have discovered are revealed in this dynamic multimedia program.


$495
Coach Training


Revive executive clients and throw a life preserver around the things they hold most dear... their families, their health, and their peace of mind. Discover how to rescue executives from the lives they've created and rejuvenate your coaching practice to a new level of affluence and professionalism.



$99
True Life Stories of Executives and Their Rescues
Listen to the true life stories of six high-powered executives. Hear what it was like at the moment they recognized they needed to be rescued and what they did next.
                                                   
                                 W

orkshops, courses, and programs we deliver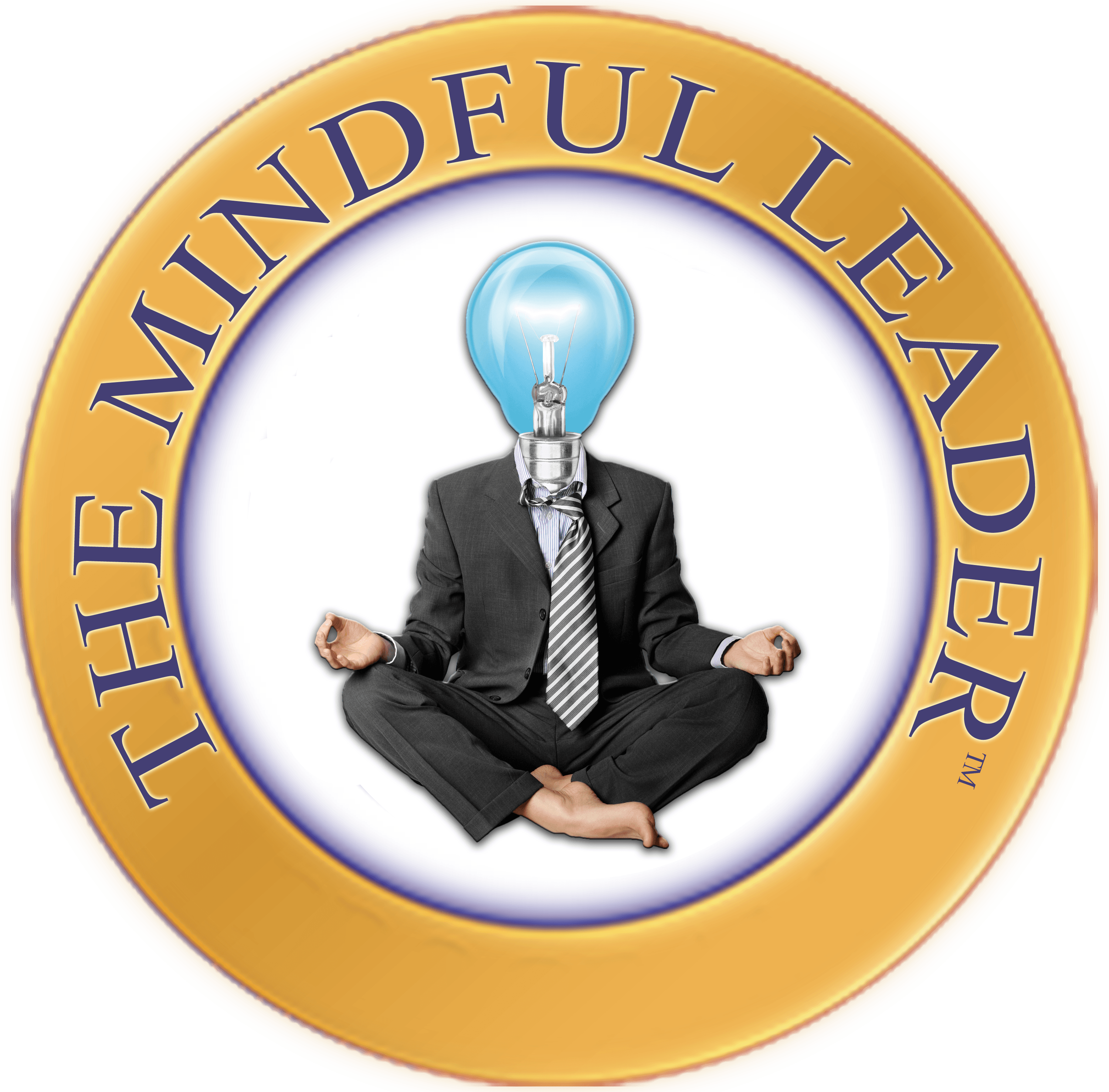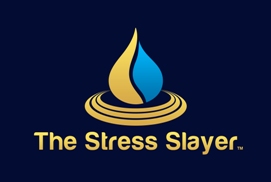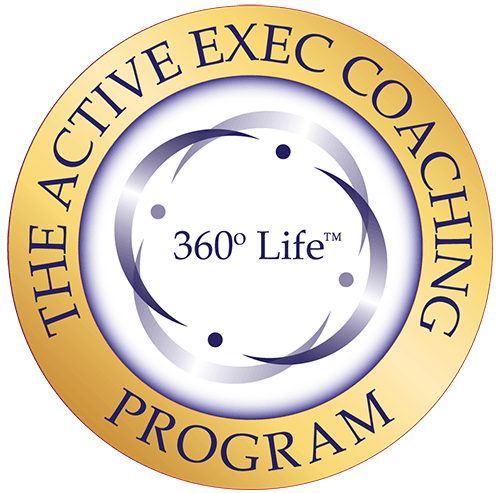 Our highly acclaimed Mindful Leader Workshop                  Our powerful Stress Slayer Workshop                  The World's First Experiential Coaching Program    
            Power of Neuroscience                                                                    Coaching in the Workplace                                                                       Training Vault