Inspiring S
peakers and Expert Facilitators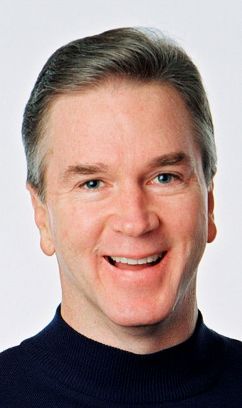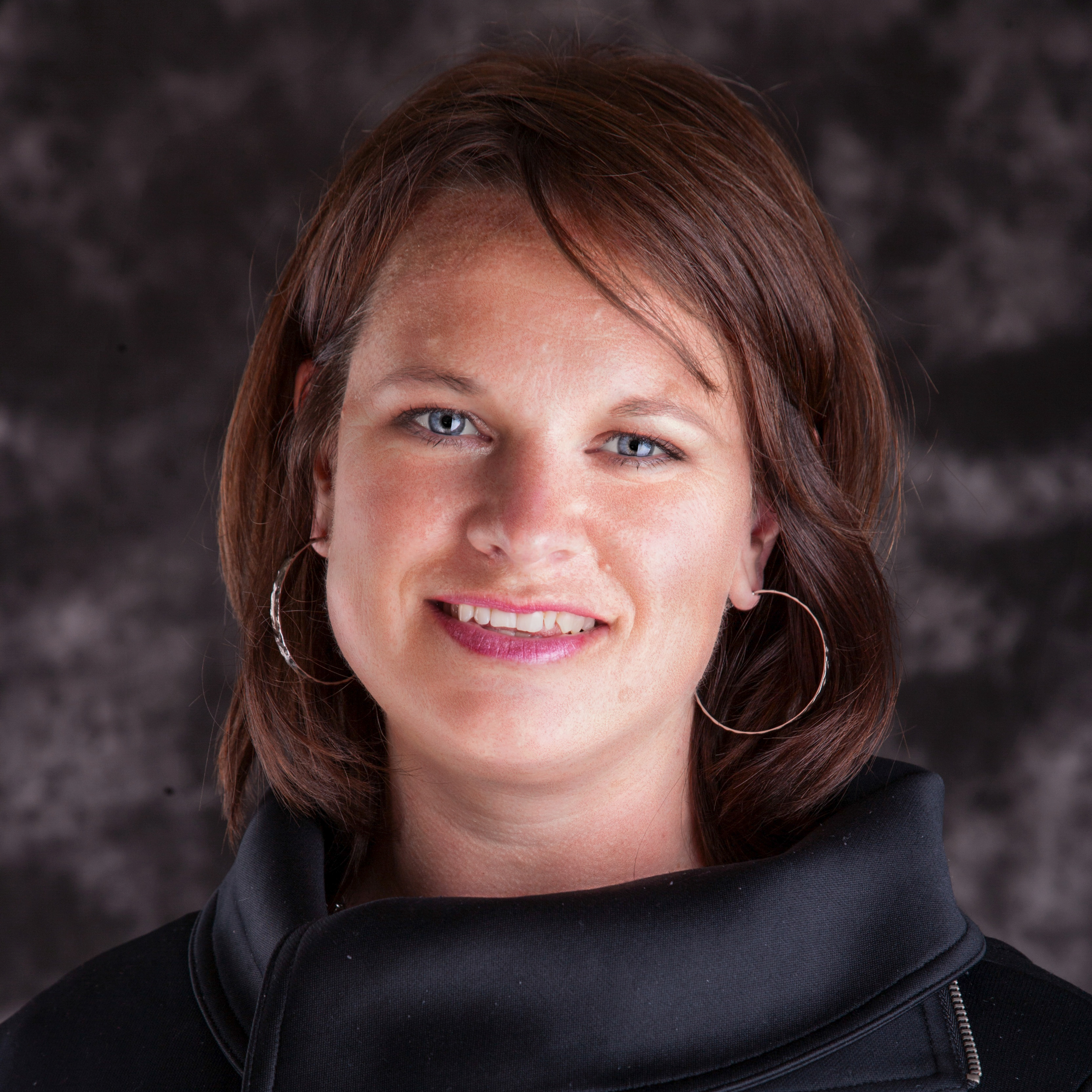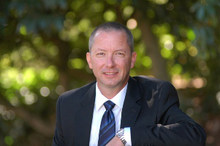 A. Drayton Boylston                                                                            Jenna Forster - Jenna's Speaking Page                                       Scott Sadler - Scott's Speaking PageFounder and CEO - The Executive Coaching University                        Director of Training and Operations                                            Director of Workforce TrendsInspiring Speaker, Master Facilitator, Teacher, Author                        Executive Coach, Inspiring Speaker, author, Teacher                   Executive Coach, Millennial Mentor, Inspiring Speaker
I know that it can be a real challenge finding the right speaker or facilitator. As a former CEO and Fortune 100 executive, I have hired some good ones, and, shall we say... others.

Our #1 goal is to understand your needs and then waaaay over deliver. It's that simple.

I know you have a tough job. Hiring folks that could have a profound impact on your career can be scary. Our hope is that the contents of this page will make your job a bit easier.

As you know all too well, speaking and facilitation is not about me or you. It's about the folks whom we serve in the audience. It's about their experience. 

Our approach is very different from most speakers. We consider our first job to be that of a Facilitator. Our goal is to facilitate an experience that gives a person tangible takeaways, which they then own. I want them to own something concrete that they will use to better their lives...and their organizations.

You see, We've been facilitating meetings, retreats, and planning sessions for years. We've been fortunate to work with some of the largest and most dynamic organizations in the world. We know what it takes to deliver to a high-powered audience. We do just that.
Here are some of the ways we help organizations:
We facilitate retreats, lead planning sessions, guide meetings, provide group coaching during meetings, assist with Board meetings/planning, guide strategic planning meetings/processes, along with many other areas of facilitation.

We provide keynote speeches of numerous lengths on an extensive array of topics.

Please give us a ring to discuss your needs. If we can't assist you we probably know someone who can.

Thanks for looking into engaging us. We are honored. We are here to simply be of service... and look forward to doing just that.

You can reach us directly at 1.800.251.1696. 
Support@ExecutiveCoachingUniversity.com

These are a sample of the workshops and programs we deliver.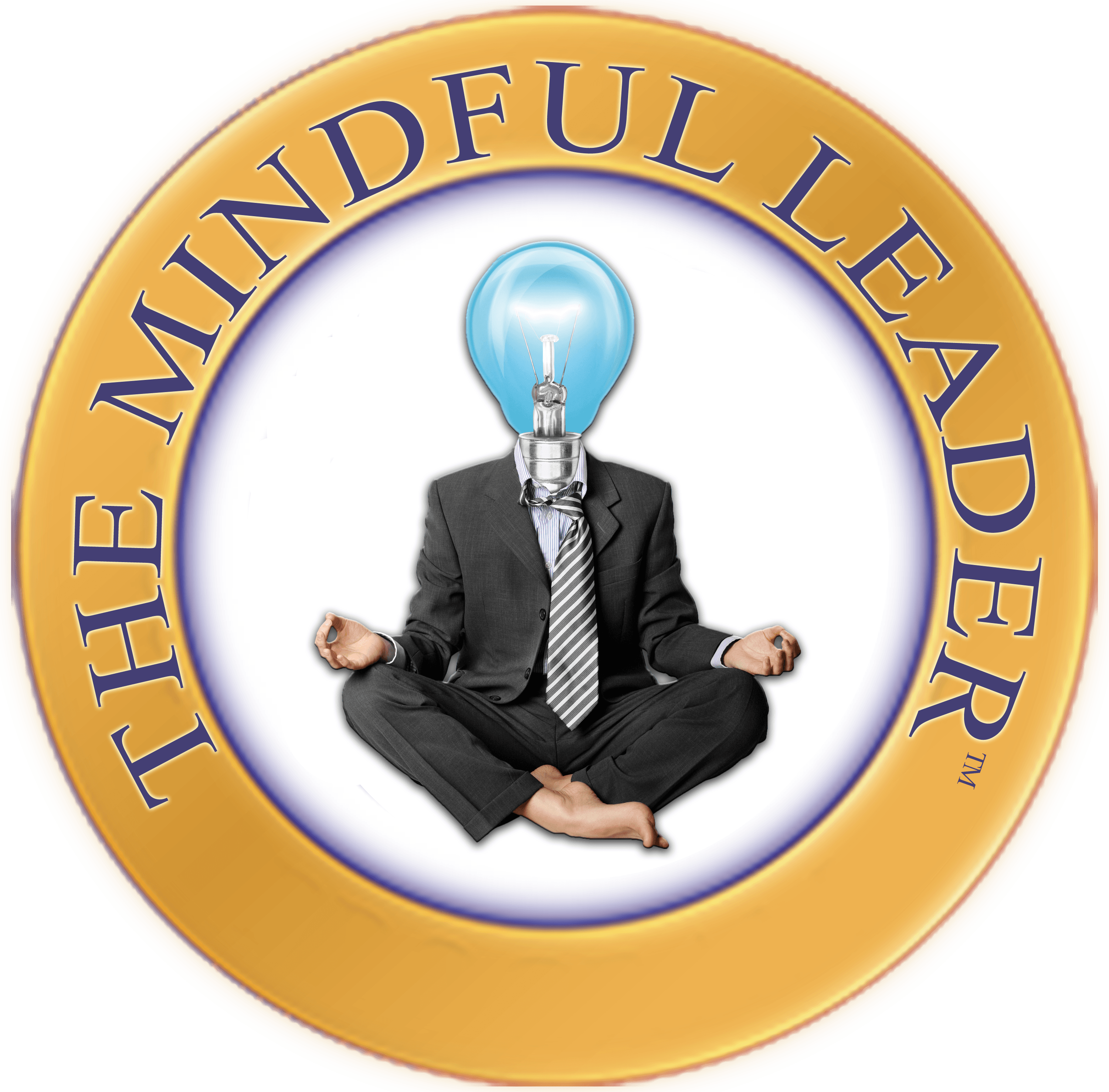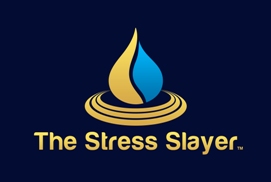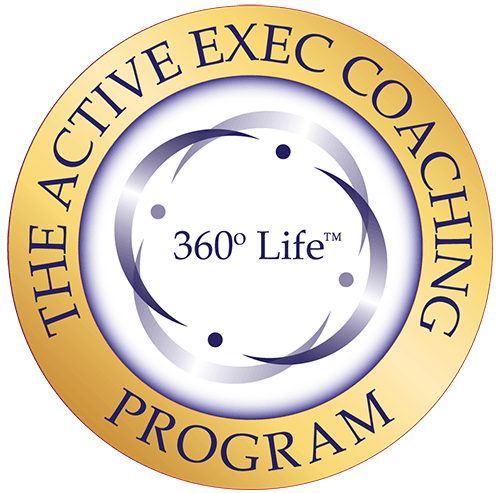 O
ur highly acclaimed 
Mindful Leader Workshop
O
ur powerful 
Stress Slayer Workshop
The World's First Experiential Coaching Program
What You Will Find Here

Speaking Topics (pdf)
Interview Topics and Questions (pdf)
Additional Background Information (pdf)

Hear about my journey as told on CNN





It has been a privilege to serve as a featured presenter with
some of the biggest names in the leadership development world.


We have been fortunate to appear in these wonderful publications.
It's been a treat to be interviewed by many terrific stations, such as: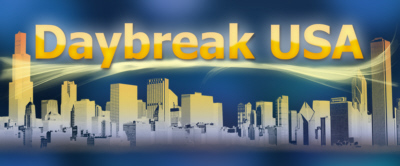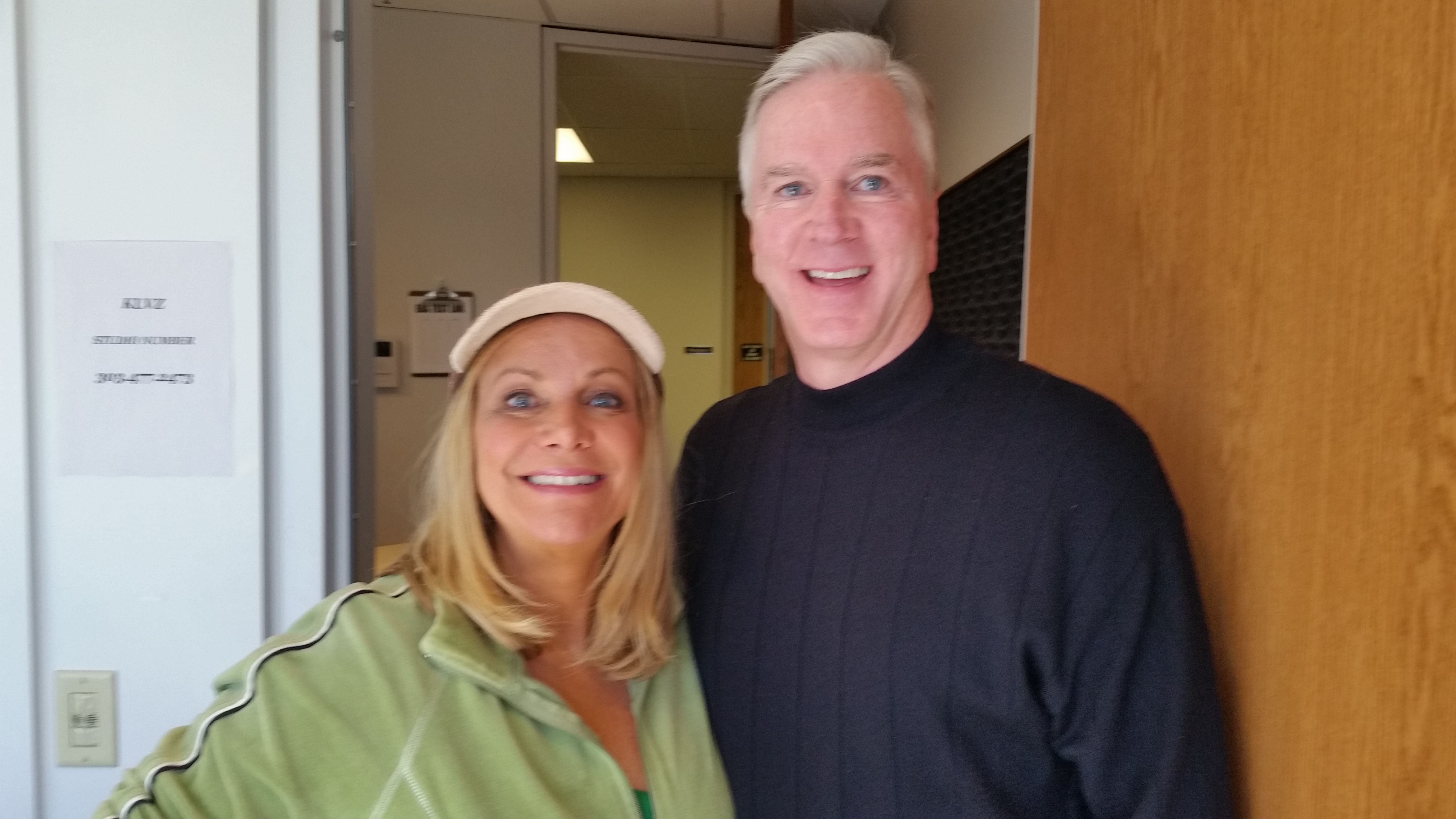 The longest running nationally syndicated morning magazine show, hosted by Angie Austin.