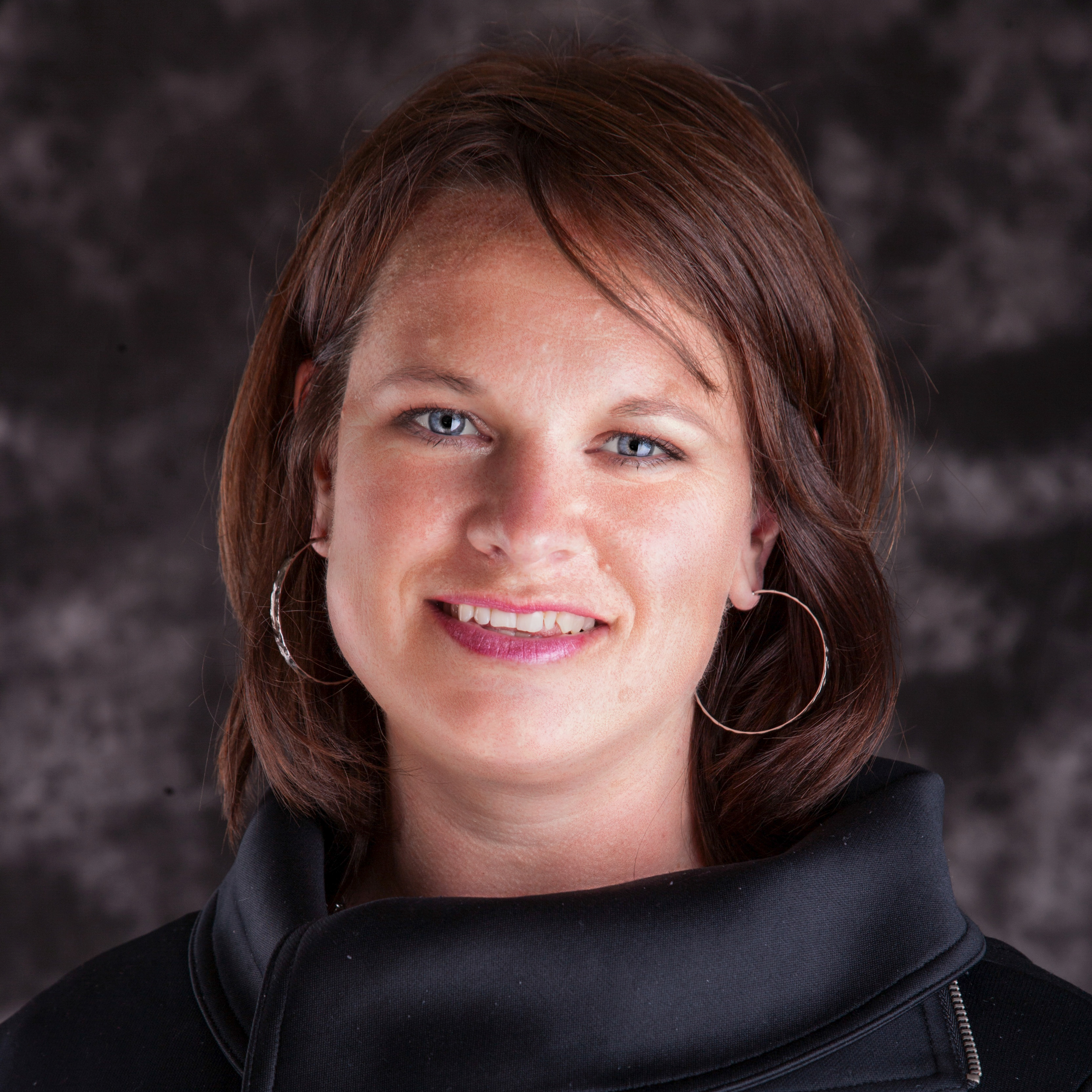 Jenna Forster
Director of Operations - The Executive Coaching University
Executive Coach, Inspiring Speaker, Author, Teacher
Bringing real conversation to the lives of those I work with is my promise to you.  With over 13 years of direct executive coaching and facilitation experience and 11 years of senior-level management experience, I get it!
I know your level of pressure and the constant demands that your career and your life are putting on you.
I see that you are working very hard to juggle everything you call your life and sometimes that can feel overwhelming. 
I hear that you may be struggling with those small health challenges that constantly try to pull you out of your top performance and that can be uncomfortable and maybe even a little scary.
As a speaker and facilitator, my first job is to serve YOU.  Allowing you to Learn, Grow and Expand due to our work together.  I am committed to helping organizations and individuals perform at their highest capacity.
I have a deep understanding of delivering impact to those she serves.  Through the use of experiential learning and a diverse and potent set of delivery methods, I am able to shift groups large or small. 
Here are some ways I serve organizations;
·         Personal Leadership - an internal venture
·         Power of Choice - Brain Science and Success
·         Leadership & Living Well
·         Wellness Resiliency
·         Stress Slayer
Take a listen to Jenna's personal story
Jenna may be reached at 1.800.251.1696 or Jenna.Forster@ExecutiveCoachingUniversity.com