A. Drayton Boylston, Founder and CEO
Trusted Advisor and Mentor Coach

Are you an executive who:

Feels like he doesn't have anyone who tells him the unfiltered truth?

Desires a sounding board from someone who has "been there?"

Wrestles with the demands of work/life integration? 
If so, I can help!
I have had the privilege of working with many top executives from many disciplines all over the world. 

If you are serious around doing some tough personal work that will transform your life, then we should talk.

What can you expect from working with me? 
You will hear what you need to hear. Oftentimes it's not what you want to hear.

You will gain a very seasoned outside perspective that can help you unlock many answers.

You will grow personally as a leader like never before!
Ready to talk? I'm happy to chat for a few minutes to explore whether we should work together. Drop me a note here or give me a ring at 1.800.251.1696.    I look forward to being of service.

A little about me:

I am the Founder and CEO of The Executive Coaching University. I am honored to be considered a pioneer in the field of Executive Coaching, Mindfulness Training, and widely thought of as a Leadership Visionary. First and foremost, I am a Servant Leader. I am a former CEO and Fortune 100 executive. I've established and led a $100 million startup and forged joint ventures with leading Wall Street firms. I have served on numerous boards and I'm committed to giving back through my volunteer efforts. I am the author of the four bestsellers, including A Whisper From Your Soul as well as Coming UnScrooged™- a highly acclaimed book on corporate rescue and redemption. Additionally, I've created numerous coaching courses and have authored scores of articles on leadership and coaching. I was recently selected by Harvard University to engage in a worldwide research project on executive coaching and was a featured presenter at the World Business and Executive Coach Summit the last two years.

I love to speak to groups as a keynote speaker. I also thoroughly enjoy facilitating everything from Board retreats to strategic planning initiatives.

I've been fortunate to work for organizations that have garnered accolades such as the Malcom Baldrige Award and take these experiences into all of my engagements.

Our Executive Coaching University has trained thousands of individuals from 39 countries around the world in leadership skills. It is widely considered to be one of the leading Coach Training and Personal Development firms in the world.

All of the work through The Executive Coaching University is Values based. The goal is to help individuals and organizations lead based upon their core values, focusing on their most important asset- their people.

You can find out details about working with Drayton me here.


Drayton has served as a featured presenter with 
some of the biggest names in the leadership world.

WBECS 2015 Link Drayton was privileged to present with Ken Blanchard, 
Marshall Goldsmith and many other world-class leadership development experts.





WBECS 2014 Link Presenters included John Maxwell, David Allen, and Daniel Pink.



Drayton has also taught his Mindful Leader Program at the University of Colorado Leeds School of Business.


Hear the story of Drayton's background as told on CNN.
Drayton has appeared on, or in, these noted programs and publications:
 
See Drayton on the Executive Coaching University's YouTube Channel


Drayton's books and products. Click on each icon to find out more.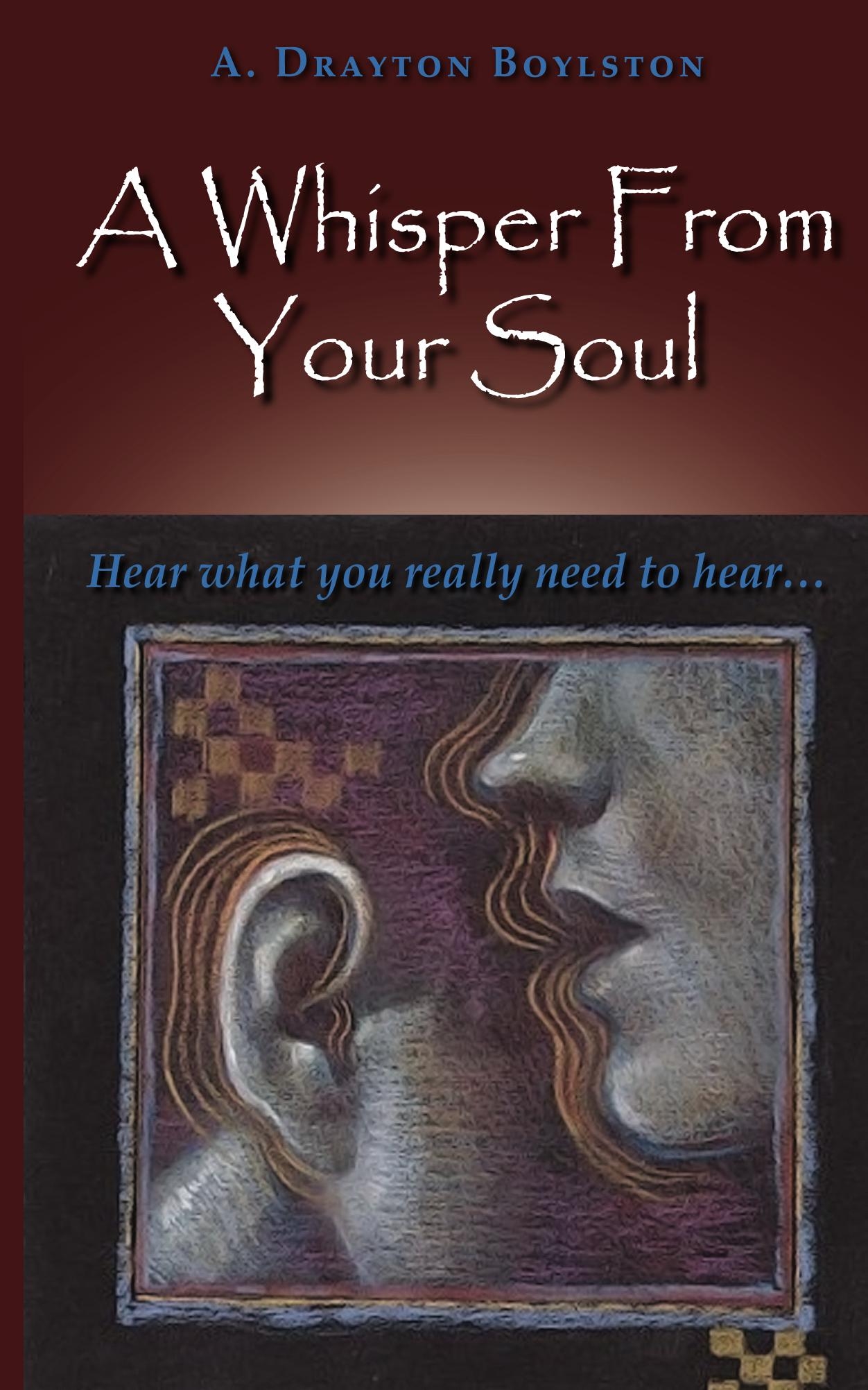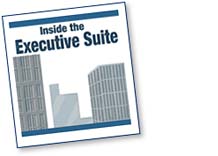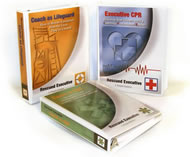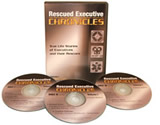 Drayton may be reached at Drayton.Boylston@ExecutiveCoachingUniversity.com or 1.800.251.1696 


Hear the story of my background as told on CNN.